Meet our leadership
Say hello to the leadership team at Boundless Vancouver. Got questions for the team? Contact us by clicking here.
Jonathan Evans - Team Lead
Jonathan planted Boundless Vancouver in 2015. His role is to propel ministry through prayerful discernment, listening, collaborative strategy and team building. You'll find him working on sermons, coaching staff, conducting meetings/trainings, counselling, visiting, planning and praying. He and Carla have three children, Jed (15), Jael (13) & Zoë (11). Jon has a BSc from Waterloo, BEd from Western Ontario, MA Theology from Regent College and Grad Certificate in Professional Communications from Royal Roads. In 2012, he was rewarded the Queen's Diamond Jubilee Medal for leading community development and outreach in Vancouver's Downtown Eastside. He loves Pacific Poke, Juke chicken, DD Mau, Cafe Medina.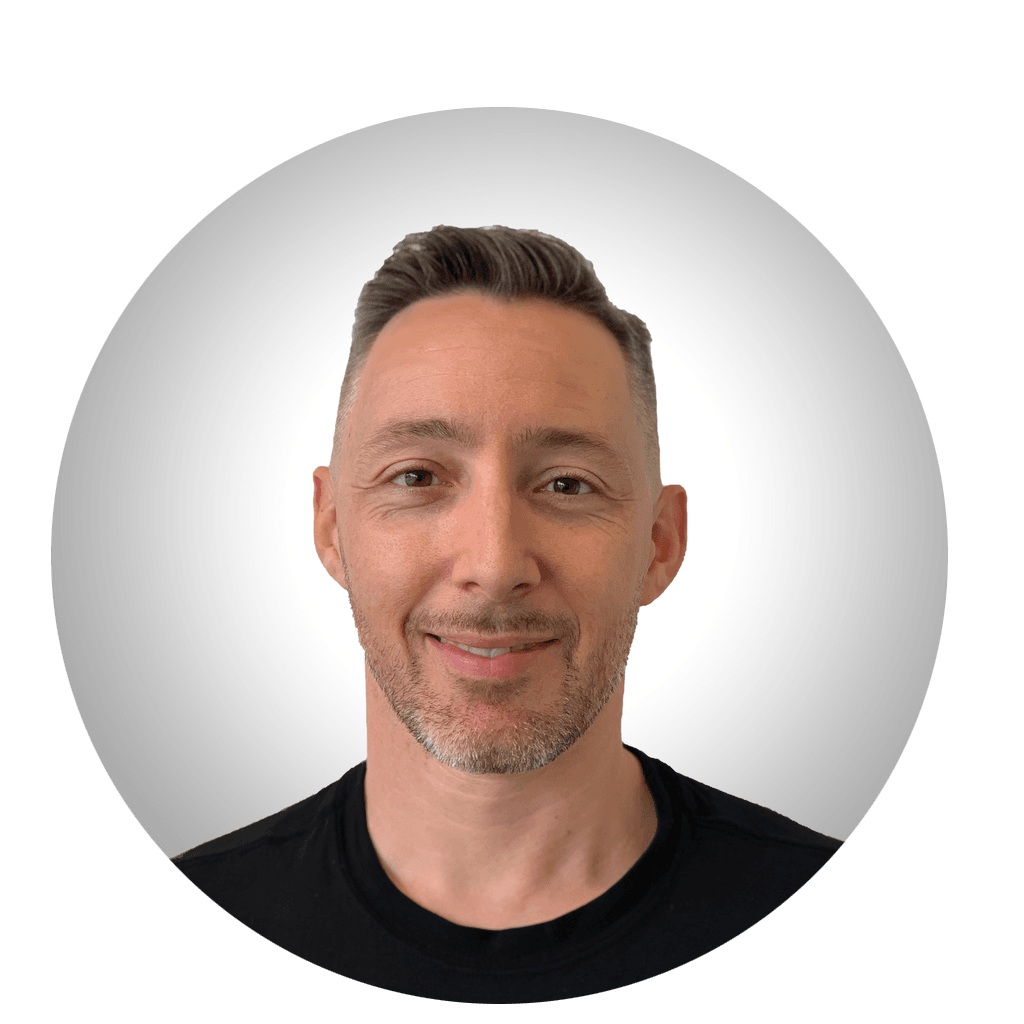 Carla Evans - Spiritual Formation Lead
Carla is a gifted administrator keeping all our payroll, processes and propaganda flowing. Her true calling is to invite others into God's presence in a spirit of stillness and prayer through Spiritual Direction. She's a gifted writer, editor, teacher and leader in spiritual disciplines. Carla holds a BSc and BEd from Western Ontario, an MA in Spiritual Formation from Carey Theological College and is a certified Spiritual Director through Soulstream. She and Jon have three children, Jed (15), Jael (13) and Zoë (11). She enjoys the seawall, guacamole and taking Clover the French Bulldog to the dog beach.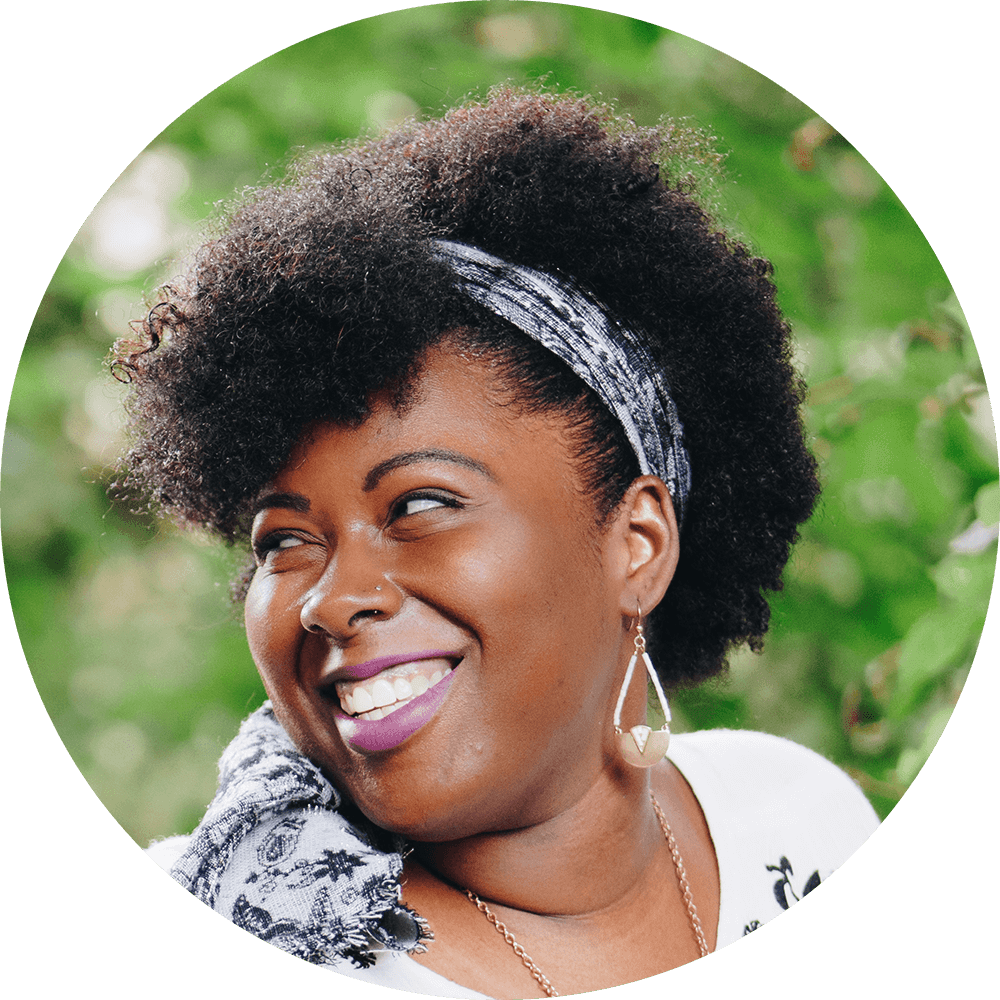 Peter Cheung - Community Ministries Director
Peter joined the Boundless Vancouver leadership team in 2020 as leader of our Community Ministries. Peter was called into pastoral ministry while working for Telus as a Senior Business Analyst. At Regent College, where he completed his M. Div and M. Th, he was awarded of Great Commission and Dr. James Houston Leadership scholarships. With experience in church leadership, project management, student ministry (P2C) and international missions, Peter's experience is perfect in integrating our community ministries and congregational life. He's a gifted preacher, martial artist and is really difficult to beat in board games.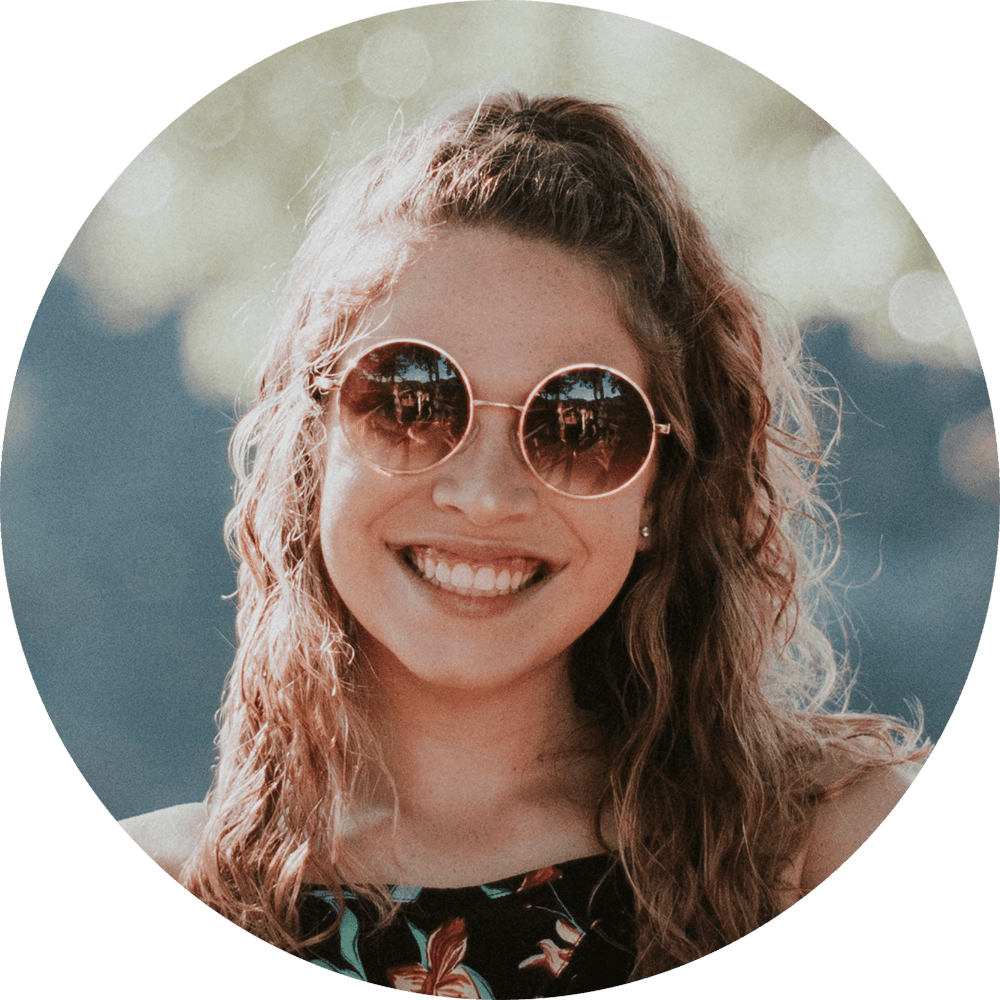 Caitlyn Gillingham - Youth and Families Coordinator & Brave Leader
Caitlyn joined the Boundless Vancouver leadership team in 2020 as our Youth & Families Coordinator. She completed her BSW and spent a year at Revolution Hawaii, The Salvation Army's discipleship and ministry program. She loves to hike, spending time with her family and is always ready for fun!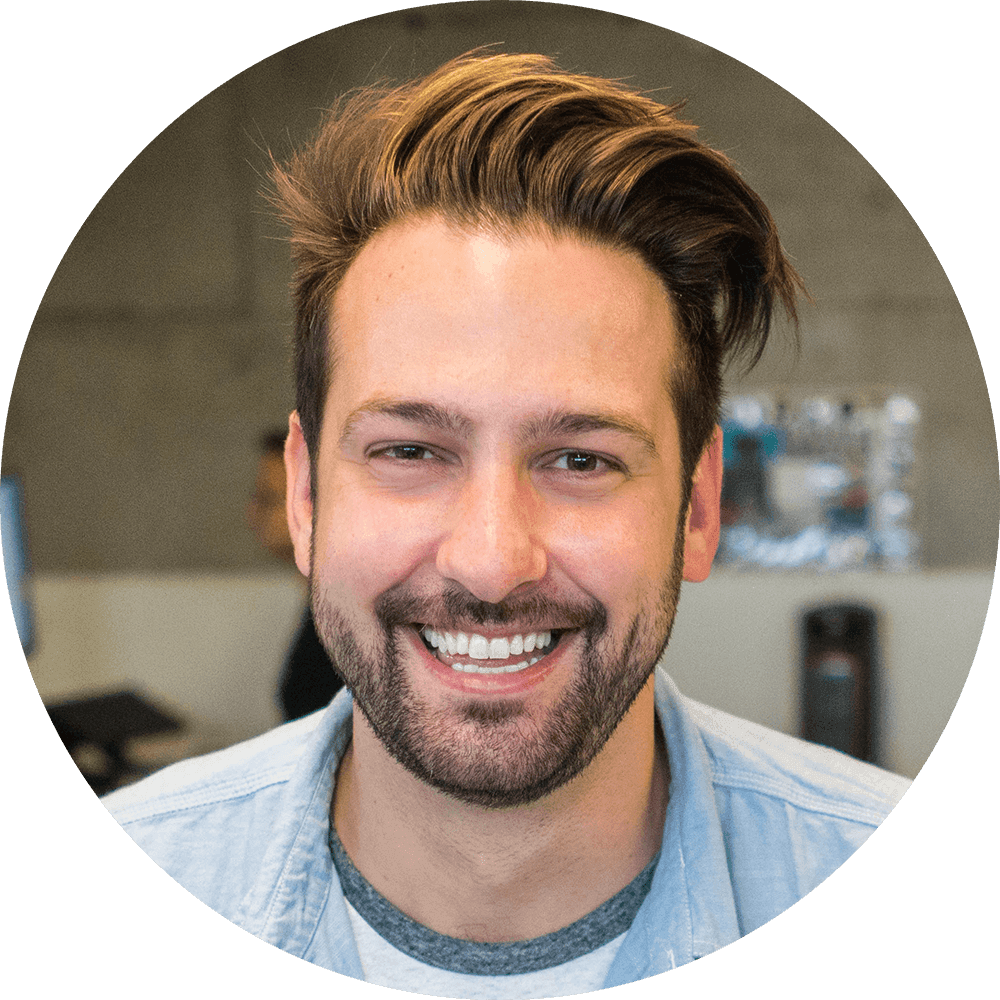 Brian Leung - Ministry Administrator
Brian is one of the kindest and caring people you will ever meet. He's worked with indigenous communities for over 10 years and has been a Community Service Coordinator, Youth Program Leader and Missions Outreach Specialist. His International Relations degree from UBC has given him experience with the United Nations in Ethiopia, and research and development projects in Paris & Hong Kong. You might not know Brian was a provincially ranked swimmer, loves photography and sets up the team with his vast prowess in Trello, Slack, G-Suite, Agresso, TEM, Ultipro, SAMIS, Microsoft 365 and keeping us all on the same page. Everyone loves Brian!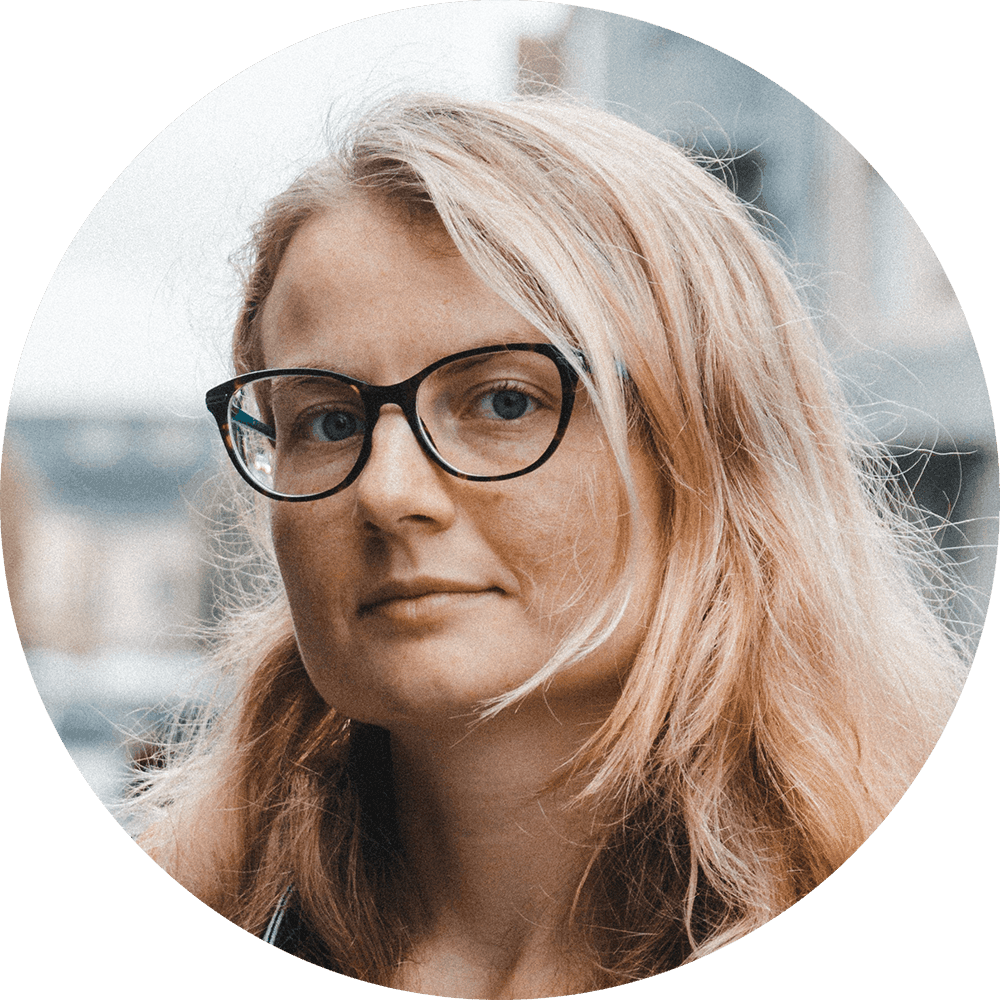 Chelsea Marsh - Spiritual Care & Brave Leader
Chelsea and her husband Brad helped get Boundless going. She is vivacious and an excited learner. People flock to Chelsea to sit down for a warm cup of tea and share their feelings, thoughts and experiences. A natural connector of people, Chelsea leads Brave Global for Vancouver, initiating partnerships with NGOs, churches and at risk women. She's a captivating speaker and leader. She has a certificate in chaplaincy from Booth University and is completing her BA in Sociology. When she isn't at work she is raising three beautiful children.
Linda Irvine - Caseworker
Linda and her husband John moved from England after hearing God's call to Vancouver! As a retired high school science teacher, Linda has years of experience helping people achieve their goals. Linda began volunteering with us at our Breakfast Connect, serving and sharing meals with our neighbours. Soon, Linda became our Integrated Mission coordinator linking our church, community ministries and the community in loving our neighbours. She gets up in the wee hours of the morning to chat with her 3 grown children living across the pond.