What is Brave?
Brave is a FREE annual one-day event to remind girls they are valuable and worth being celebrated. Our goal is to inspire all girls, motivate them to be brave and have them walk away seeing their world in a whole new way.
Brave attendees can expect to see empowering guest speakers, fun activities like kickboxing and getting their hair and make-up done, delicious food, prizes and giveaways, opportunities to meet new friends, and so much more!
Brave is for self-identifying girls ages 12-18 and the caregivers who support them. We believe in uplifting all girls. That means you... even if you don't think you're worth it.
Our Brave 2022 date will be March 5th, 2022!
what have previous participants said about brave?
"I learned that when or if I get uncomfortable I can reach out instead of staying silent or hiding. I can be brave"
"I'm brave for not giving up"
"Brave isn't another organization that wants to fix us. Instead they understand us and will guide us to where we need to be. Brave encourages us to be the best us"
"I learned that there are others out there who might have some of the same experiences as me"
"This is an event that will bring many girls together and it helps you come to terms that it's okay not to be perfect. This event teaches you how to love yourself and appreciate your self worth"
"I am worthy"
Ways to Get Involved
join the brave planning committee
Help plan, organize, and develop the Brave 2022 Event
Will be responsible for one specific area of the event planning (ex. crafts, decorations, workshops, etc.). It depends on your interests and abilities!
Time commitment required: on average, you can expect a 2-hour meeting, once a month. Closer to the event, these meetings occur bi-weekly. These meetings will occur until the event.
PRAY
Pray that the participants would experience God's love, transformation, belonging, community, and that their needs are met.
Pray that the Brave 2022 Event would help foster confidence, self-worth and bravery in the lives of the girls that attend.
Pray for the committee that they would be able to develop an empowering event.
Pray for donations and the right community connections to be made.
Make a recommendation
If you know people who would be a good fit for this event please recommend the program to them.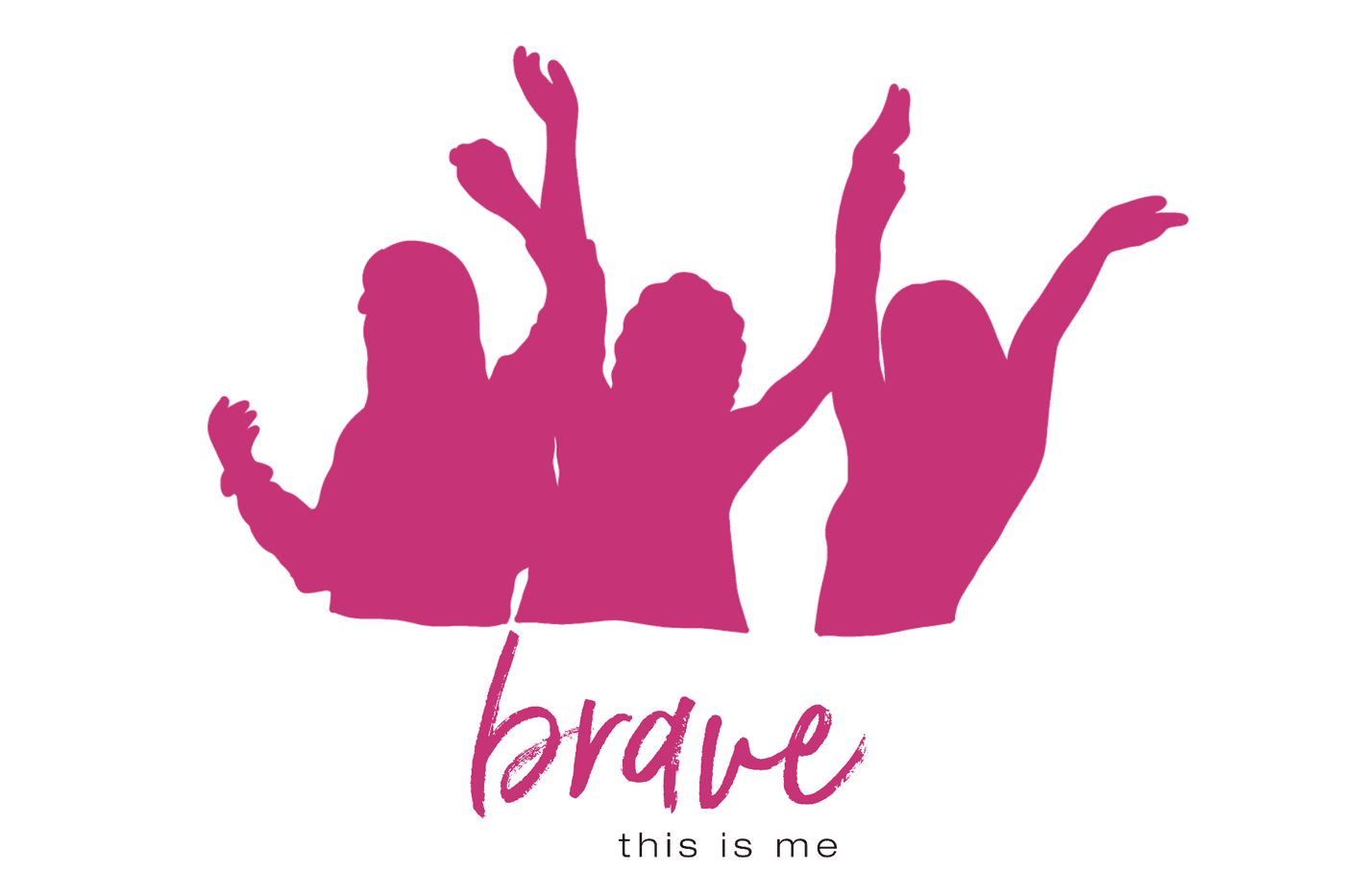 Volunteer for our March 5th event