Lectio 365
LECTIO 365 is our favourite resource! It's a daily devotional resource that helps you pray the Bible every day.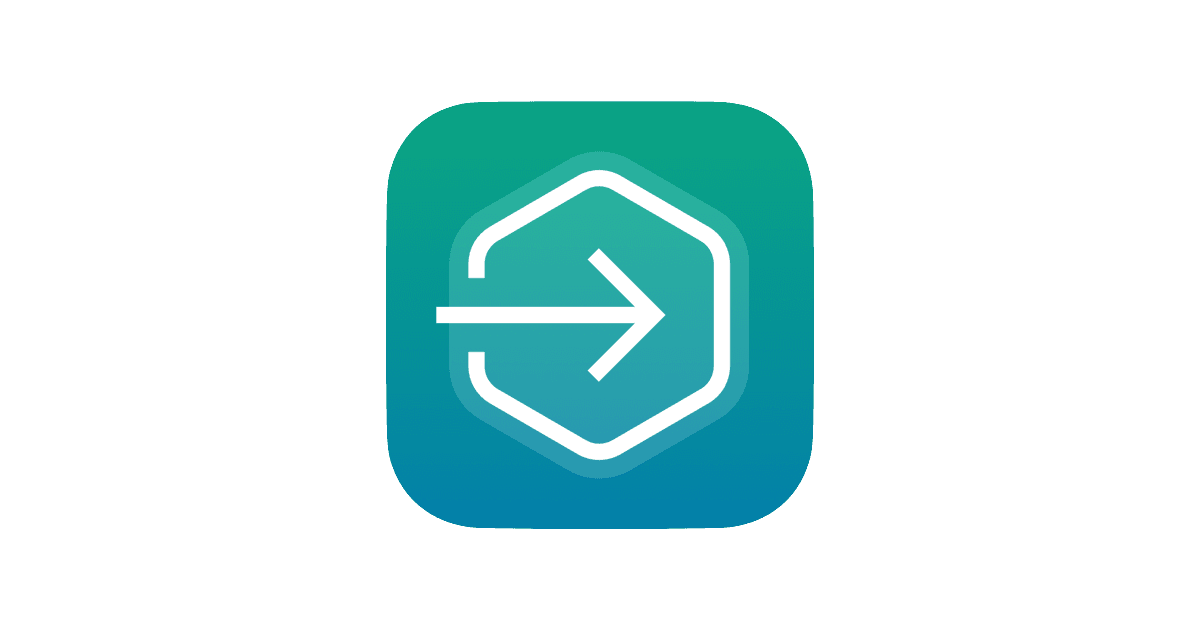 Written by leaders from the 24-7 Prayer movement, and produced in partnership with CWR, this resource helps you engage with Scripture to inspire prayer and shape your life.
Journey through the year with Pete Greig, Carla Harding, Phil Togwell, Jill Weber and international guest writers.
Bible App
We wholeheartedly believe a daily rhythm of seeking intimacy with God has the power to transform lives.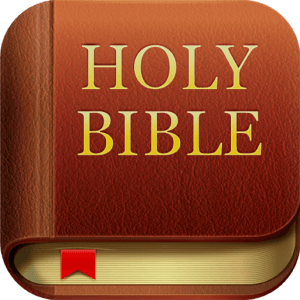 That's why YouVersion creates biblically centered, culturally relevant experiences that encourage and challenge people to seek God throughout each day. It's through these experiences we create opportunities fit for anyone's daily routine, ultimately helping them form a spiritually-rich rhythm of seeking God intimately.
Our hope is that each person in our community is on an active journey to become who God made them to be, abiding in Him, and drawing closer every day.
We do have prepared Infinitum Reading Plans for you to follow and invite friends to share on your journey.
RightNow Media
We are able to provide free subscriptions to RightNow Media to our community through the generous support of The Salvation Army.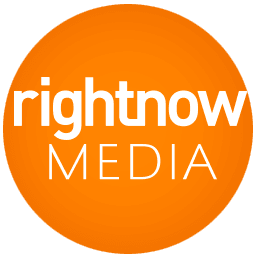 Right Now Media is a library of video resources for the whole family! We believe the mission of the church matters. And we've seen how God can change lives through video resources. Our content comes from over 250 top Christian publishers and ministries. We hope to help you equip and disciple the people of your church.
Instantly stream biblical teaching to your computer, tv or mobile device.
15,000+ Bible Study Videos.
Leadership and Team-building Training
Home Group Studies
Youth & Children Videos
Dwell
Dwell App is offering 60 days free for you to be mindful and fill your soul with the Word of God.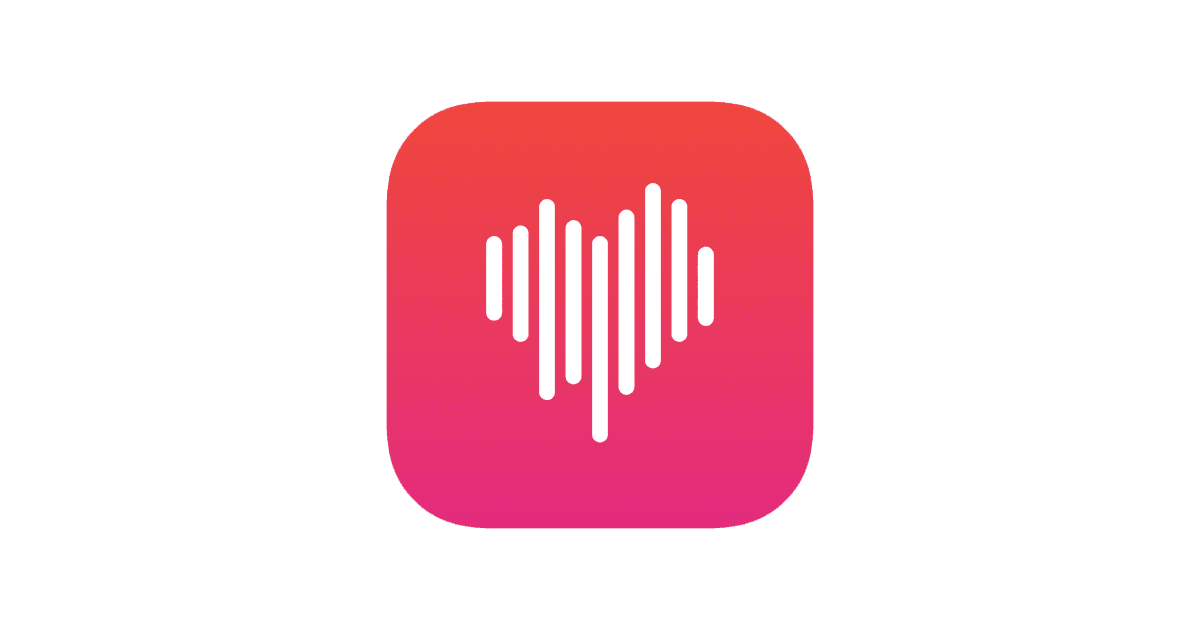 Cultivate a habit of listening to the Bible. A new audio Bible app that keeps Scripture in your ears and on your heart.
Meditate on the Scriptures:
Genuine Voices - Read by people who love the Bible as much as you do.
Intimate Music - Original music composed exclusively for Scripture.
Deeply Explorable - Experience the Bible through stories, key passages, themed playlists, or listening plans.
Evocative Artwork - Commissioned especially by Dwell to illuminate the Word.