Our Partnership
We believe the most important relationship a child has is with their parents. We want to partner with you to help you thrive in that relationship! This list of resources is one way we seek to do that. We compiled these resources to empower you and help you navigate some of the challenges you may face while raising your child.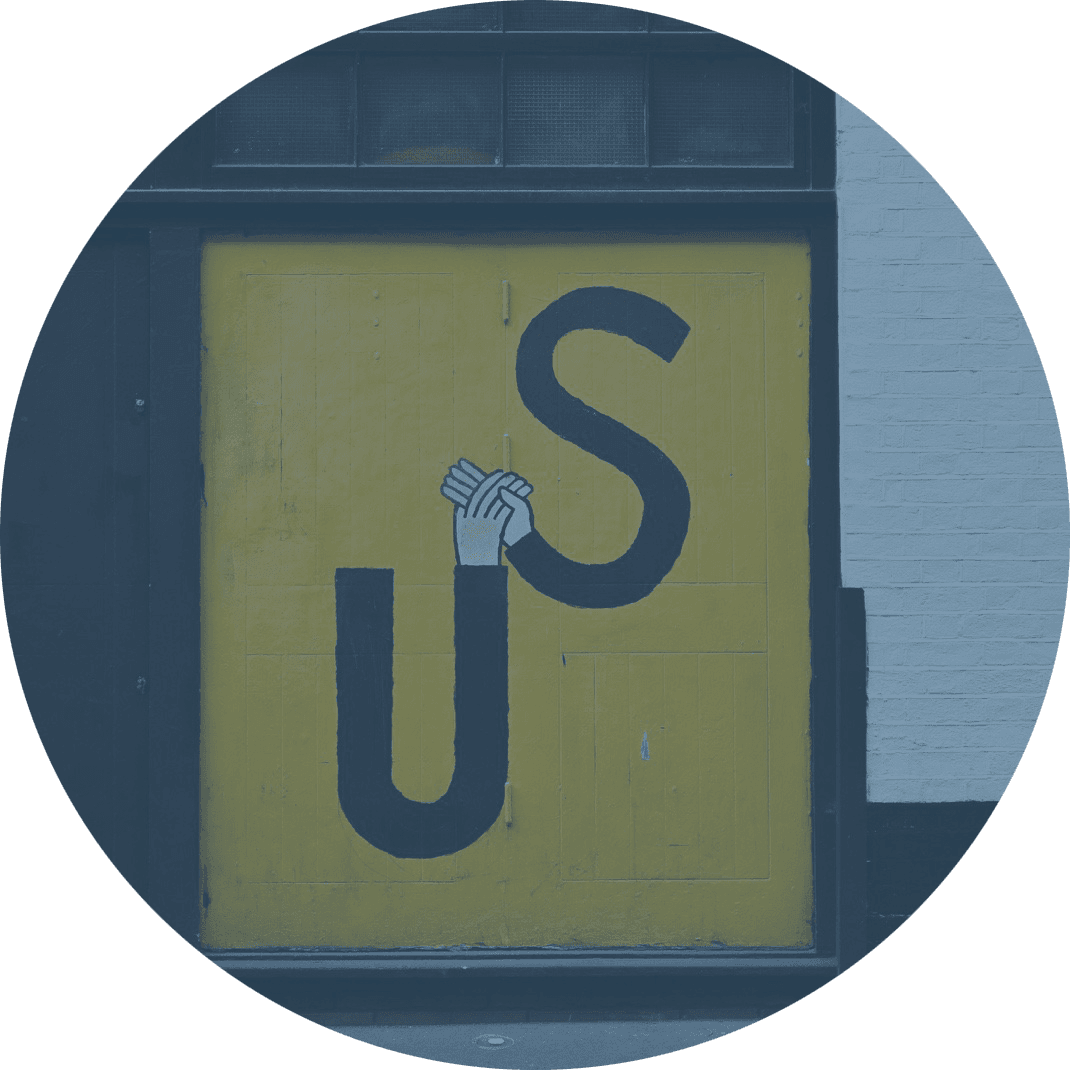 Parent Cue
Parent Cue is a free app that gives you weekly parenting cues that are geared towards the developmental phase of your child.
The content is connected to Boundless Vancouver's weekly Kid's Time lesson so you can help teach the important biblical truths learned. It also provides really easy and insightful things to do as a family under the "do this" section. All of these aspects strive to help you make the most of every opportunity with your child!
Spring Break: Fun at Home
In response to COVID-19, our BC Youth Department has developed a great resource of activities to keep your children engaged and busy. This list includes age-appropriate activities that are exciting while minimizing social contact. Click the following button to check it out!
Conversation Guides
We all experience challenging situations that are difficult to navigate. Sometimes these things have a negative impact on children and it can be hard to know what the right course of action is. The following section contains age-appropriate Conversation Guides that provide direction for you to have difficult conversations with your children over various challenges like a crisis situation or anxiety.