What is Brave Boutique?
Due to COVID-19, our annual Brave one-day event was held online instead of being an in-person event. In light of this, we are hosting a one-time Brave Boutique Back to School Experience: An event that is structured to deliver a message of hope, empowerment, love, and purpose.
Brave Boutique is a free one-day event for self-identifying girls ages 12 - 18 on August 16, 2021. Participants can register for the event time slots: 2:00 - 3:45 pm and an additional time slot of 4:15 - 6:00 pm will be opened if we reach our capacity.
What you can expect
All girls will have the chance to shop for free at our beautiful boutique and will receive a new Herschel backpack that they can fill with items provided throughout the event! These items will include new or gently used clothing, shoes, accessories, jewelry, feminine hygiene products, crafts, and beauty supplies.
Girls will also have the opportunity to book an on-site appointment with a local hair salon for a haircut or styling, receive a meal, participate in creative projects, have a professional portrait taken, win fun prizes, and more!
How to Register
The total registration capacity for the Brave Boutique is 50 participants for the day. Once our first time slot reaches 25 registrations we will open the second time slot. The event will be 1 hour and 45-minute events, with 25 girls maximum attending each time slot. Registration will occur on a first come, first serve basis through our online platform. To register click the button below.
Caregivers/Parents/Guardians – make sure to visit the registration table when you drop your teen off because we have a small gift for you as well!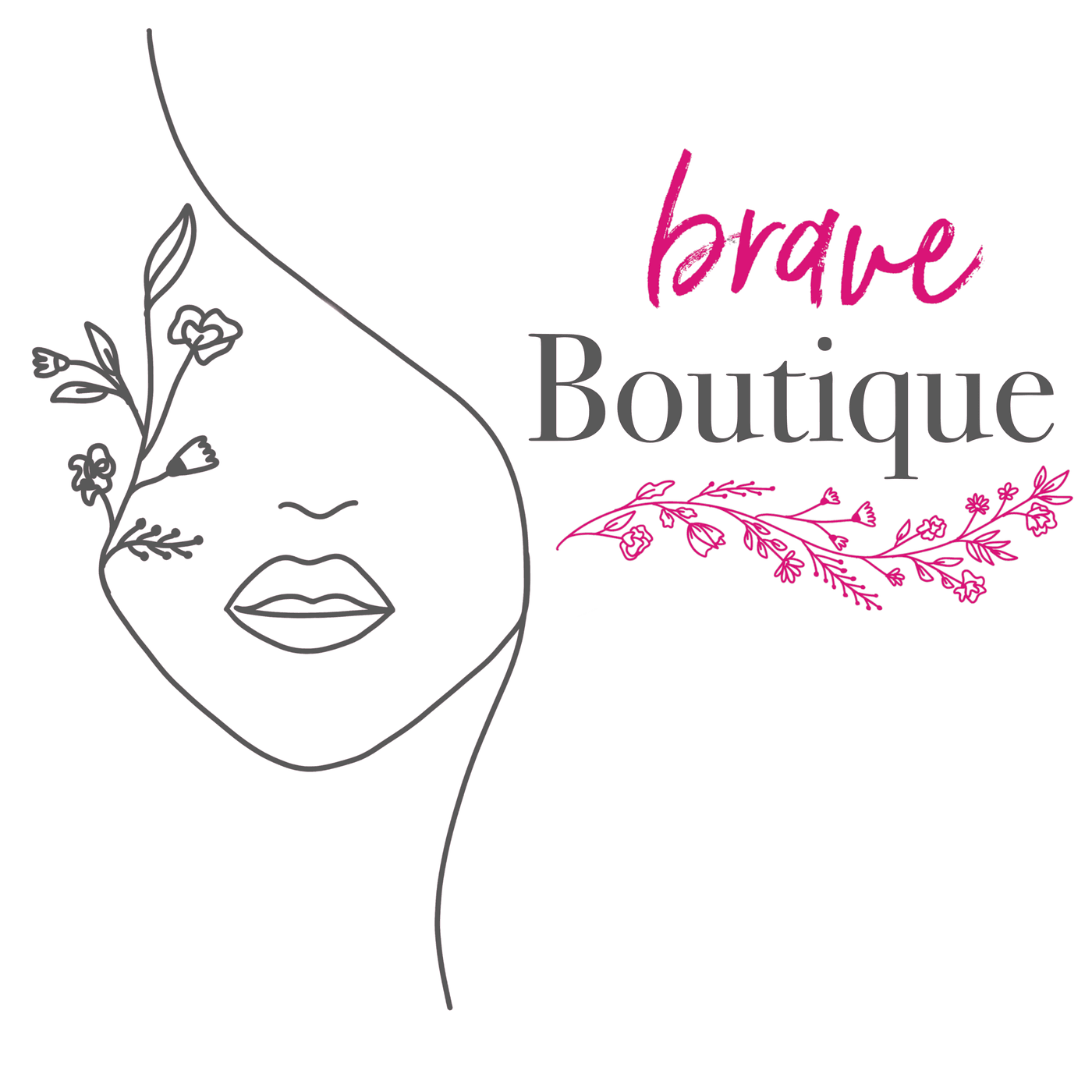 Ways to Partner with Brave Boutique
donate
We are looking for community partners who want to ensure that the girls who attend Brave Boutique walk away feeling valued and celebrated for who they are. Would you consider donating any of the following:
New or gently used clothing items
Headphones
Scientific calculators
Beauty products
Chocolates
Hair products
Shoes
Volunteer at the event
We have a limited number of volunteer roles available. If this is something that interests you, please contact us for more information!
Pray
Pray that the participants would experience God's love, transformation, belonging, community, and that their needs are met.
Pray that the Brave Boutique would help foster confidence, self-worth and bravery in the lives of the girls that attend.
Pray for the committee that they would be able to develop an empowering event.
Pray for donations and the right community connections to be made.
Make a recommendation
If you know of girls who would be a good fit for this event please recommend the program to them
Get in Touch